DARV_Abandoned Land 2.0
Intermedia dance performance
Ars Electronica Festival 2020
11.09.2020 | 14:00-14:30h and 15:00-15:30h
Deep Space 8K, Ars Electronica Center, Linz, Austria
>>
Gallery
DARV_ Abandoned Land
is an intermedia dance performance, which sprouts connections between analog and digital. The performers interact with large-scale objects and video projections, resembling the endless migration from one world to another in search for the better. The DARV team and eight dancers perform in various locations in Austria, South Korea and Bulgaria, guiding the audience through dystopian realities and abandoned sites. Drained-off utopias, failed social mechanisms and ideologies are embodied, explored and ultimately abandoned.
Conditioned by enforced changes along the work process, the project has naturally become a response to the present world situation, its limitations and possibilities.
DARV is a series of projects conceived by an international team of artists and interaction designers based in Austria. Contemporary Dance, Site-specific Installation and Video Art are connected via technology into Mixed Reality experiences, interlacing real and virtual realms.
Credits:

DARV team:
Lee Jung In (KR/AT), Mihaela Kavdanska/ KOTKI visuals (BG/RO/AT), Violeta Ivanova (BG/AT), Florian Weinrich (AT)
Concept and Creative Direction:
DARV team
Choreography, Dance Production:
Lee Jung In Creation
Art Direction and Video Projections:
Mihaela Kavdanska
Art Direction and Installation Art:
Violeta Ivanova
Interaction Design and Software development:
Florian Weinrich
Choreography Assistant, Solo Dancer:
Lee Seung Ju
Dancers:
Lee Seung Ju, An Se Young, Hong Ye Eun, Lee Dae Heung, Yoh Morishita
Music:
Mirian Kolev, Manja Ristic
Photo credits:
Violeta Ivanova
Funding institutions:
Arts Council Korea, Linz Kultur
Project partners:
Lee Jung In Creation, Redsapata Tanz Fabrik, KOTKI visuals, LM Media, Pusch TV.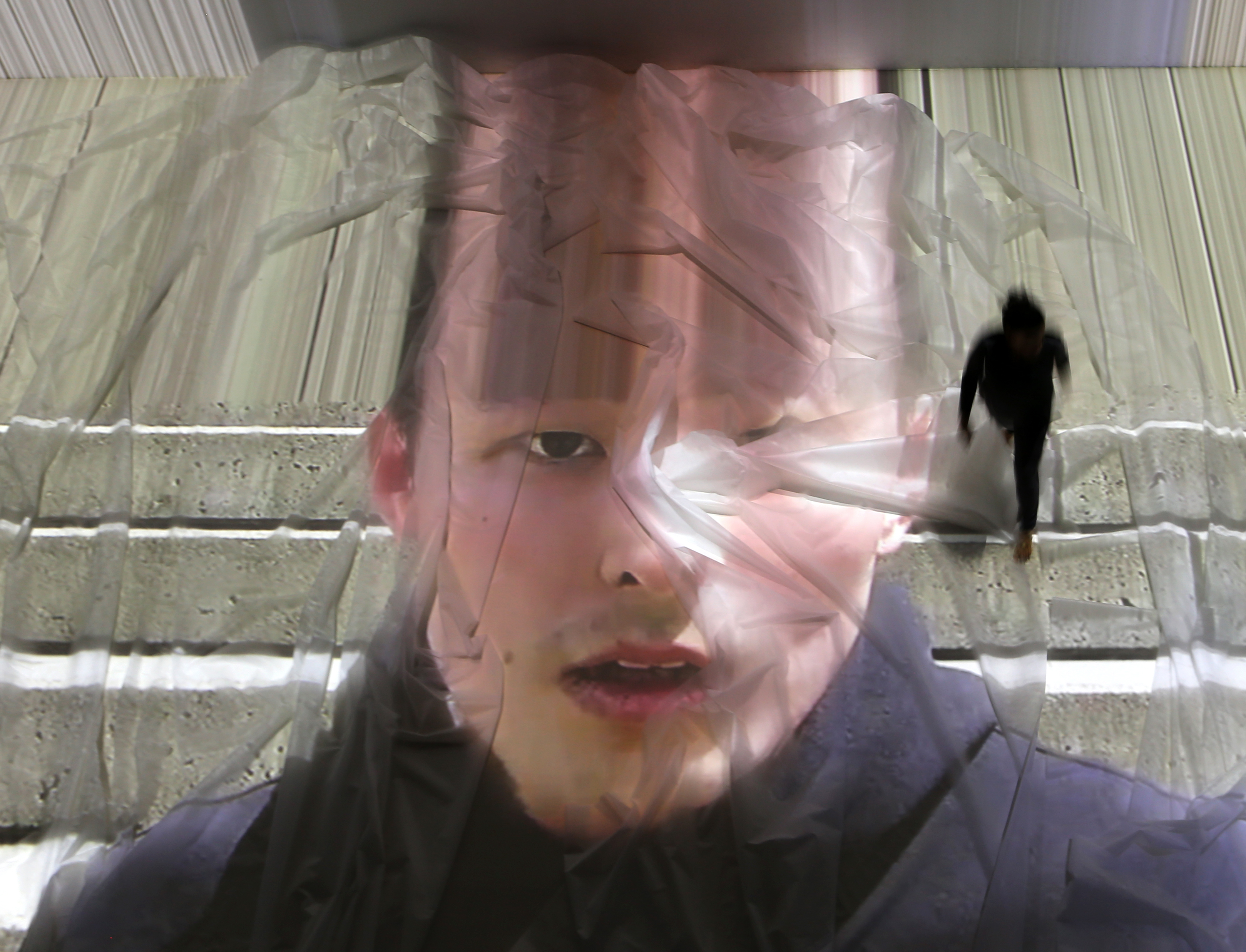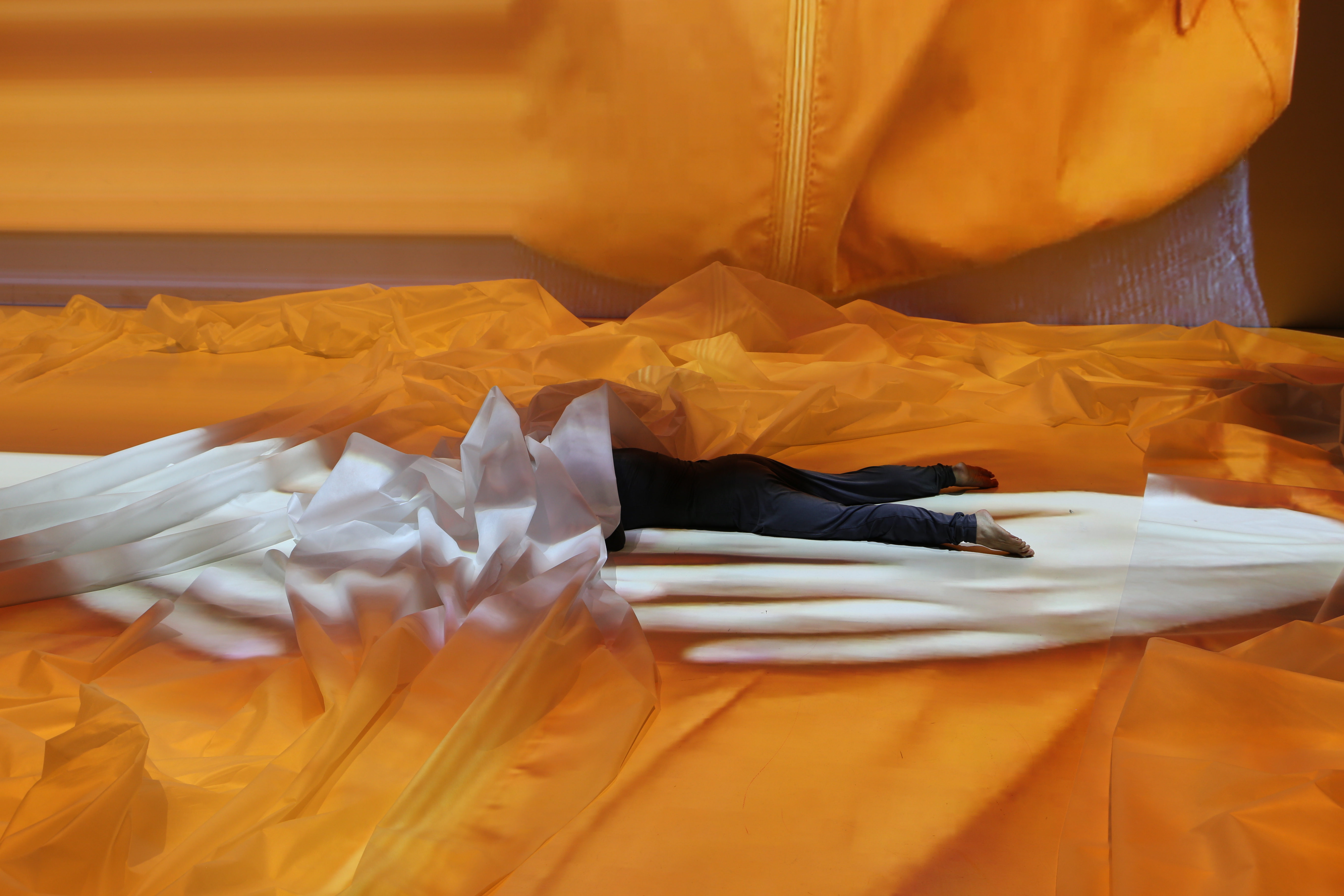 ---